Joplin I was fortunate to be on-site during the opening of the Space Shuttle Atlantis Exhibit at Kennedy Space Center in Florida. 40 former astronauts who represented crew members from all of Atlantis' missions were also in attendance in addition to about 1000 guests.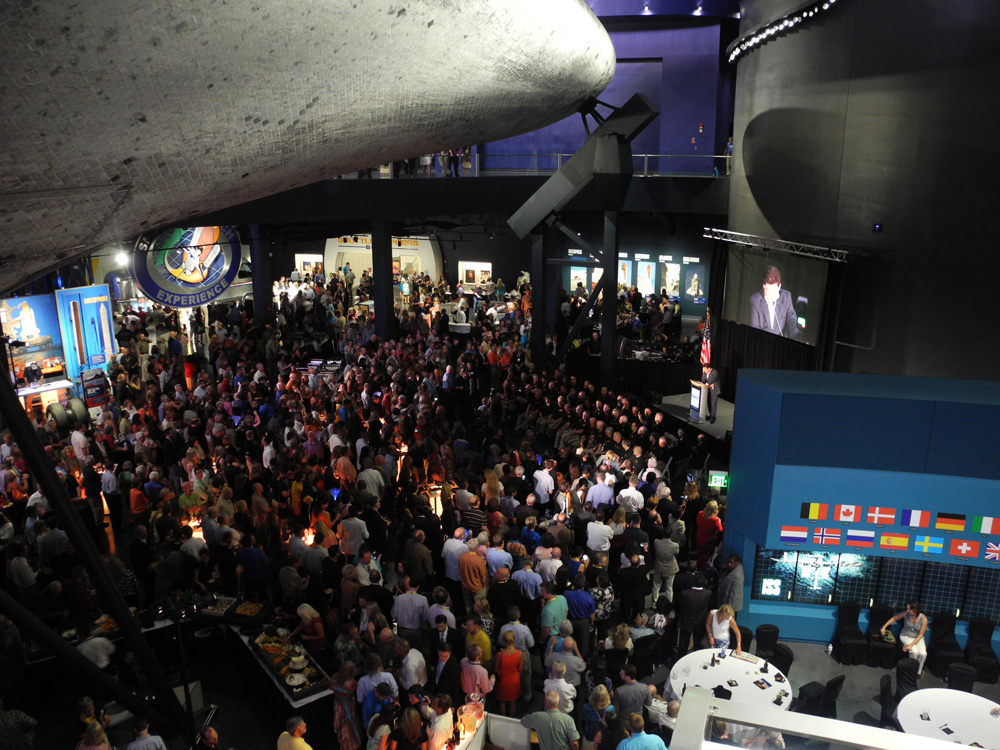 http://elkaesthetic.com/plasma-fibroblast-skin-tightening-course-
accredited-distance/ The picture below is a view of the upper floor of the museum, it shows the proximity of the viewing platform to the shuttle with its open payload bay doors on the right, in the center along the rail is the six-screen multitouch timeline interactive we also built at Unified Field (every shuttle mission can be looked up), and on the left are the blue shells that house the EVA Spacewalk Simulator I worked on. In the background is a full-scale model of the Hubble Space Telescope.